Shift Frequency is under attack by matrix operatives. I've been forced to investigate alternative ways to finance the site and have signed up at Patreon. Please consider becoming a $1/month Shift Frequency patron. If  you prefer, please assist with a donation via Paypal. Thank you. – Gillian Grannum
---
The Blue Room Manifesting Meditation is by far the most powerful manifesting technique we know for creating a specific and perhaps outrageous outcome in your life. How does it work? By creating a new agreement in the Blue Room you are sending out a powerful energetic vibration to the Universe that "educates" the Universe on what you specifically want to manifest.
---
From Questioning to Knowing – 73 Prayers to Transform Your Life A book by Lisa Barnett with Foreword by Jack Canfield
With 3 free gifts (no purchase required)
www.PrayerstoTransform.com
---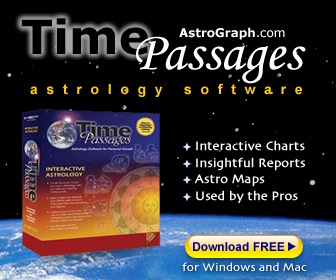 TimePassages Basic Edition is perfect for beginners and makes a wonderful gift for anyone interested in astrology.
Experience an interactive view of natal and transit charts through an intuitive interface that allows you to explore astrology while learning about your friends and loved ones, as well as yourself!
---

1 in 3 Americans needs this "Lifeboat Strategy," the single most comprehensive collection of fully legal asset- and wealth-protection strategies. You can survive financially in this era of uncertainty. Click for more details. – The Nestman Group
---